A selection of publications from our members
---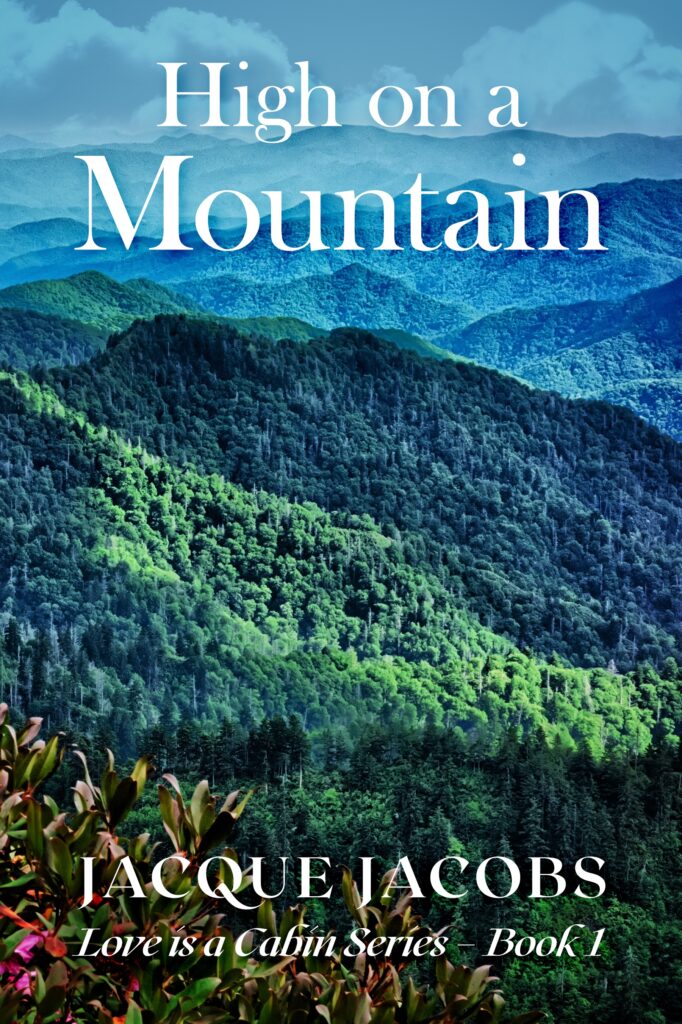 High on a Mountain
High on a Mountain is the first in Jacque Jacobs' six-book series "Love is a Cabin,." It was selected as a Royal Palm Literary Award Finalist, an American Writing Award Finalist, and has a five-star rating from Readers Favorites.
Jacque Jacobs masterfully employs the vernacular of oral storytelling to weave the tale of a young widow and newly retired English professor, Dr. Bella Anderson. A myriad of criminal activities combined with unexpected romance jolts Bella's peaceful solitude and has her life sharply twisting like the dangerous switchbacks up the mountain to her eighty acres.
Publisher: Drellag Press, LLC
ISBN: 978-1737339809
Published: August 2021
---
Something Terrible About Love
Love can be ecstasy only to be lost. It can lift then desert. Love is forever one day, never the next, always forgiven, never forgotten. Love can act like a dream, react like a nightmare. Yet, in life's long picture, love is everything. It is life lived, and life is worth living only for love, but there is always something terrible about love.
Bonnie MacDougall's protagonist, Helen Baird, loves her only child, Kristen, with her whole heart, yet Kristen is a runaway. Helen desperately tries to track Kristen down. Years have accumulated with no leads about Kristen's whereabouts. Guardedly, Helen allows her own life to unfold as her estranged brother, a boss with personal information, and her high school boyfriend all resurface.
Publisher: Austin MacCauley
ISBN: 978-1638298786
Published: November 2022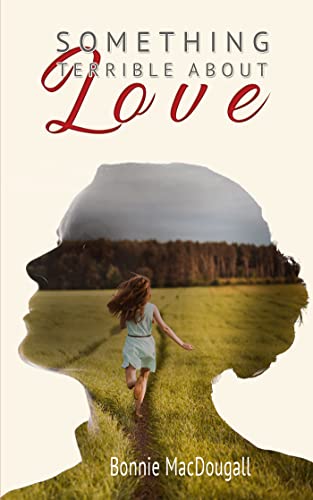 ---