A selection of publications from our members
---
Family Planet
Jim Scutti
Jim Scutti's "Family Planet" is a medley of poems on family matters, observations of people and nature and lyrics that express the disappointments, sadness, joy and surprises of a long life. Learn how his mother copes with the death of a young son and how later she becomes the most popular person in her church. Smile at his father's many failed ventures to get rich because he wanted to be smart–like Rockefeller. Meet an old man who in his prime could drive a nail through a two-by- four with his hand but now enjoys simply sitting in his garden, a pleasure "that only God could match and worth every nail." In the book's final poem enjoy his light-hearted approach to death. Like a simple gravestone, just enough for birds to perch. So bring seed.
Jim Scutti's poetry and fiction has appeared in numerous literary magazines, including Comstock Review, The MainStreet Rag, FutureCycle Poetry, Common Ground Review, The Rattling Wall and Slant. He practiced law prior to retiring and now devotes most of his time to writing, reading and running. He lives on the Indian River County, in Vero Beach, Florida.
Publisher: Finishing Press
ISBN: 979-8-88838-356-8
Published: September 2023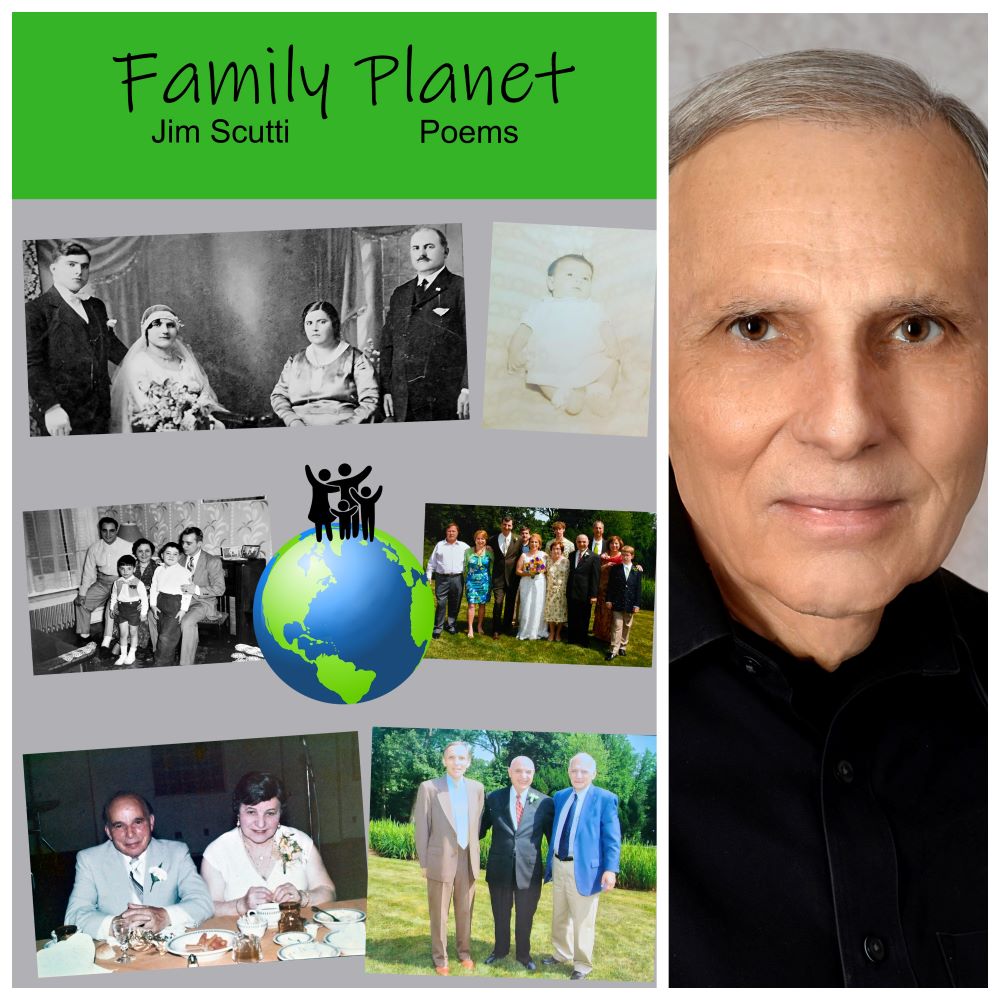 ---
High on a Mountain
Jacque Jacobs
High on a Mountain is the first in Jacque Jacobs' six-book series "Love is a Cabin,." It was selected as a Royal Palm Literary Award Finalist, an American Writing Award Finalist, and has a five-star rating from Readers Favorites.
Jacque Jacobs masterfully employs the vernacular of oral storytelling to weave the tale of a young widow and newly retired English professor, Dr. Bella Anderson. A myriad of criminal activities combined with unexpected romance jolts Bella's peaceful solitude and has her life sharply twisting like the dangerous switchbacks up the mountain to her eighty acres.
Publisher: Drellag Press, LLC
ISBN: 978-1737339809
Published: August 2021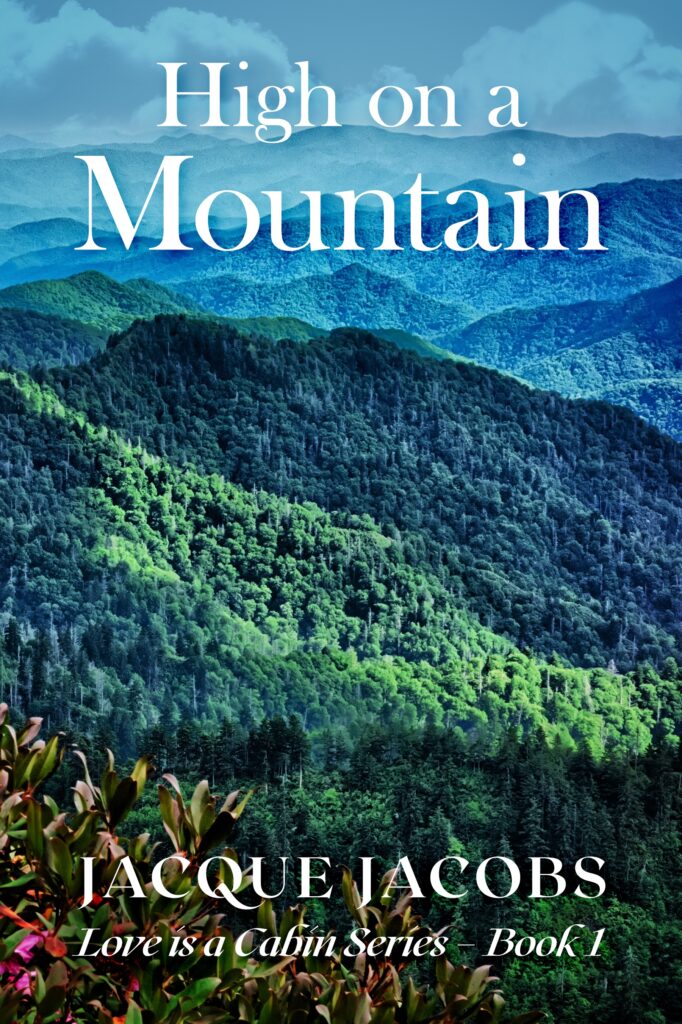 ---
Something Terrible About Love
Bonnie MacDougall
Bonnie MacDougall's protagonist, Helen Baird, loves her only child, Kristen, with her whole heart, yet Kristen is a runaway. Helen desperately tries to track Kristen down. Years have accumulated with no leads about Kristen's whereabouts. Guardedly, Helen allows her own life to unfold as her estranged brother, a boss with personal information, and her high school boyfriend all resurface.
Publisher: Austin MacCauly
ISBN: 978-1638298786
Published: November 2022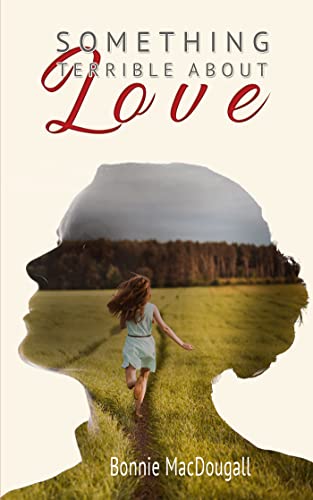 ---
The Tao of Hibiscus
P.M. Draper
P.M. Draper's poetry considers the American condition, in all its glorious and sometimes horrifying diversity. A semi-retired nurse-practitioner who's finally coming out as the writer she always knew she'd be. Pat Draper, alias P.M. Draper, has crafted an excellent compilation of her poetry. You'll want to recite some of these to your friends and family. "Wow, listen to this. This is perfect!" A delightful read that you will come back to many times.
Publisher: RebelMagic Books
ISBN: 978-1713494454
Published: December 2019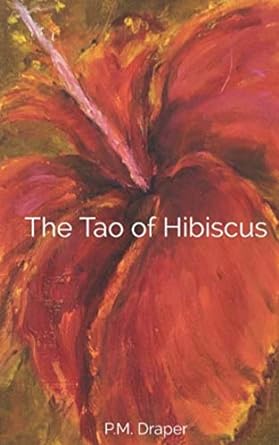 ---
Outside the Spotlights
Elaine Spooner
Outside the Spotlights: Conversations with Unsung Creatoers Behind the Screens in Hollywood features behind-the-scenes insights from 37 innovators in a business everyone knows, written to encourage and enterain readers dreaming of succeding in entertainment or who just want to know more about how the business really works.
Elaine Spooner is an entertainment industry insider who worked behind the the screens to imange entertainment websites, and in technology roles at internet startups, 20th Century Fox, Warner Bros., Disney and Universal during the firte decades of Hollywood's digital revolution.
Publisher: Elaine Writes Media
ISBN: 978-1735791128
Published: May 2021