The Porch Poets are a small group of local poets dedicated to providing a safe, supportive environment for poets to share work and receive constructive feedback in order to develop and refine individual voices and craft. We create opportunities for poets to:
Read their work in the broader community
Publish their work
Participate in special poetry projects and events
Every spring, the Porch Poets take part in the Laura Riding Jackson Foundation's Poetry & BBQ, by taking the stage and reading our poems. We have also, for the past two years, produced a chapbook of our poems, which we sell at various poetry events, including the Poetry & BBQ fundraiser.
For the summer and early fall, the Porch Poets and Pole Barn Poets meet:
The second Saturday of every month from 10 am – 12 pm at the Writing Center*
The fourth Thursday of every month from 5:30 pm – 7:30 pm at the Writing Center*
If you are interested in finding out more about our group, please call us at 772-569-6718 or email admin@lrjf.org.
Please note: participation in our writing groups, effective September 1, 2021, will require membership in LRJF (Currently $50 a year for individuals and $75 for households). Register for membership here.
Meet your facilitators: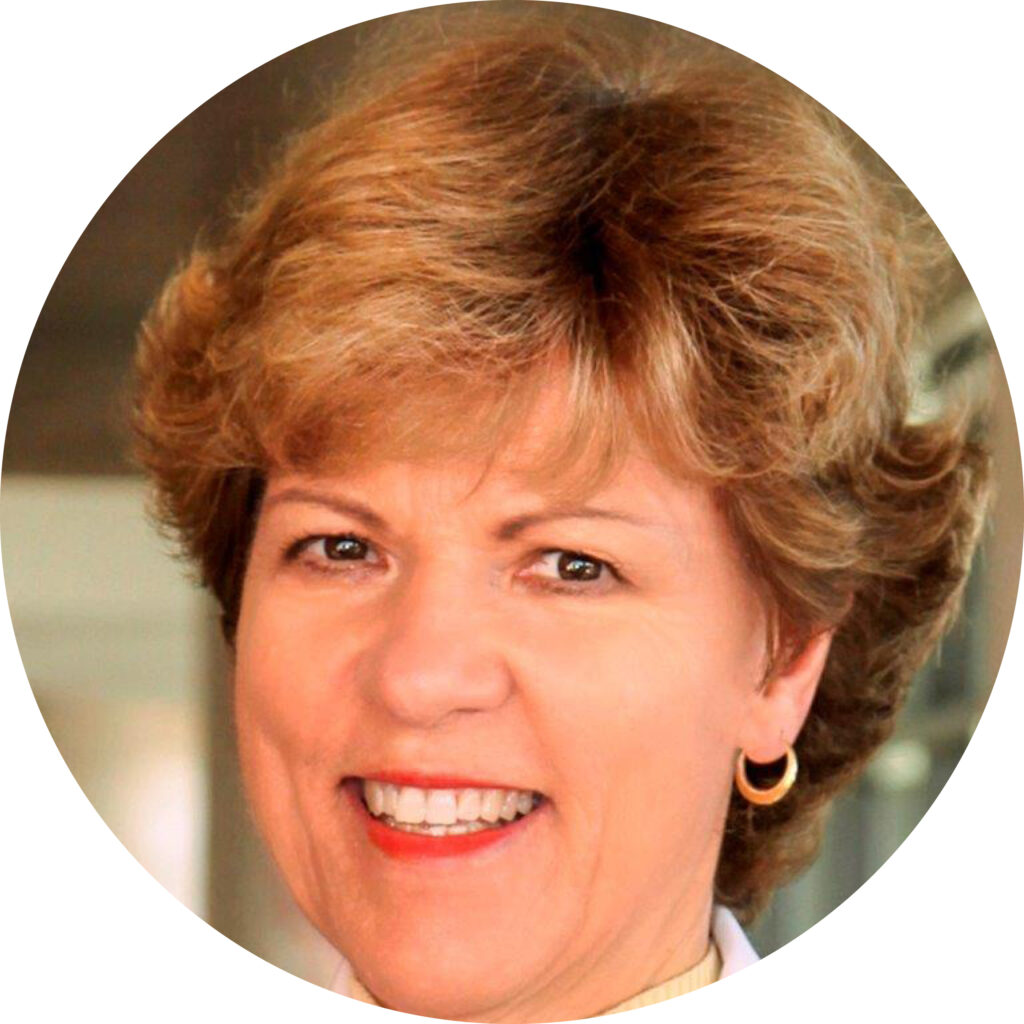 Patricia "Pat" Draper
Pat Draper formerly managed the Heart Failure and Transitional Care Clinic at the Cleveland Clinic Indian River Hospital. Pat got involved with the Laura Riding Jackson Foundation in 2015 by attending a writing workshop at the Writing Center. The following year, she attended our Poetry and BBQ event and was motivated by what she heard from the featured poets. Pat was inspired by the event to join the Porch Poets, a group of poets supported by the Foundation who meet on the front porch of the Laura (Riding) Jackson historic home to help one another as they craft their writing.
The Porch Poets quickly became an important part of Pat's life, and support from the group led to her submitting poems online and winning a publishing package through Rebel Magic Books. Her book The Tao of Hibiscus was published under the name PM Draper last December.
Pat says, "the Laura (Riding) Jackson Foundation has been central to my writing experience by offering programs and supporting the Porch Poets. I believe that LRJF is a reflection of the cultural heritage available in our community. It's here for us all, students and adults alike."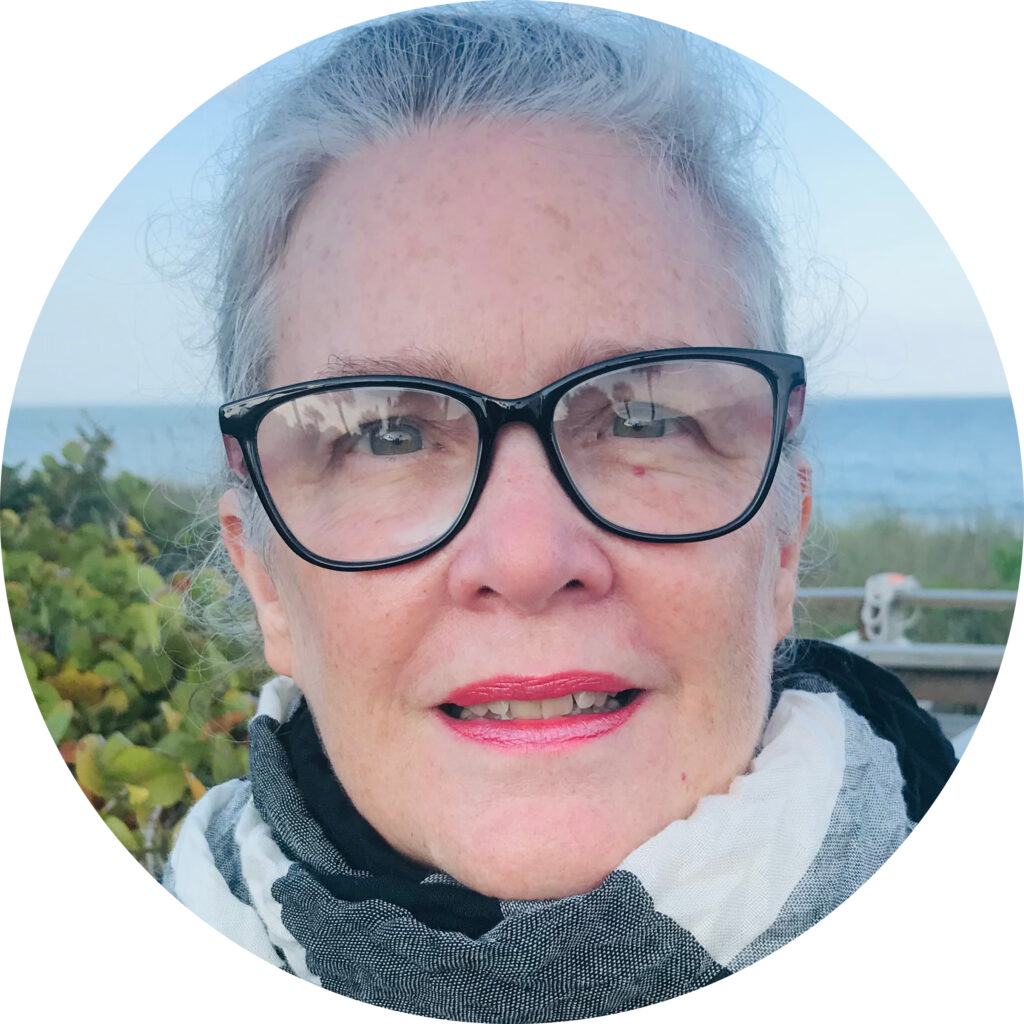 Skipwith Coale
Skipwith Coale is a poet and writer and a recent transplant from New York, where she raised her family and worked for many years as a freelance writer, lifestyle magazine editor and photo stylist. She has also engaged extensively inside the at-risk youth population, facilitating poetry workshops and creating inter-disciplinary projects and events at the Graham Windham School in Westchester County, N.Y.
Skipwith's poetry and non-fiction work have appeared in a wide range of publications that include Psychology Today, Food & Wine Magazine and the Chicago-based literary journal of arts and letters, East on Central.
Skip is thrilled to be a part of the Laura (Riding) Jackson Foundation, an amazing community of people devoted to the written word, where the Porch Poets experience a supportive space to develop craft and voice.
She lives with her husband, David, in Vero Beach, where they spend much of their time enjoying Skip's incredible nonagenarian mother.
See our Porch Poets in action!
Most photo credits go to Michael Jackson at ChileJam and to Bill Conway.