Write Life is a virtual writing group that started in April 2021, enjoyed by more than 30 novice and experienced writers alike since beginning to meet on the second and fourth Thursdays of each month from 1:30 pm – 3:30 pm. Our goal is to maintain a welcoming environment for those who wish to share their diverse writing projects with others and keep a positive momentum of thoughtful and supportive discussion.
Each six-meeting session offers writing prompts, encourages community collaborations, and features monthly guest authors and special topic speakers. Co-Facilitator Laura Kelley has been joined by Pete Kersey (2021) and Mike Godown (2021-present). The group is limited to 12 participants each session to ensure ample time for discussion and review of electronic submissions read aloud when we meet. We have collaborated with the Indian River Genealogical Society (IRGS) and invited authors to inspire us including Suzanne Fox, Milt Thomas, Glenn Gordinier, and Jacque Jacobs. The virtual meeting format has ensured writers from New Hampshire, Michigan, North Carolina, and New York are included and welcome.
Write Life has been described as a safe place to share, learn and grow as a writer and has enhanced the memberships of both the IRGS and LRJF. Our most recent session concluded June 23, 2022 with guest speaker David Symonds, General Manager of BookSurge at Amazon.com, on the topic of Self-Publishing. Write Life will break for summer and will resume in the Fall.
If you are interested in finding out more about this group, please call us at 772-569-6718 or email us at admin@lrjf.org.
Please note: participation in our writing groups, effective September 1, 2021, will require membership in LRJF (Currently $50 a year for individuals and $75 for households). Register for membership here.
Meet your facilitators: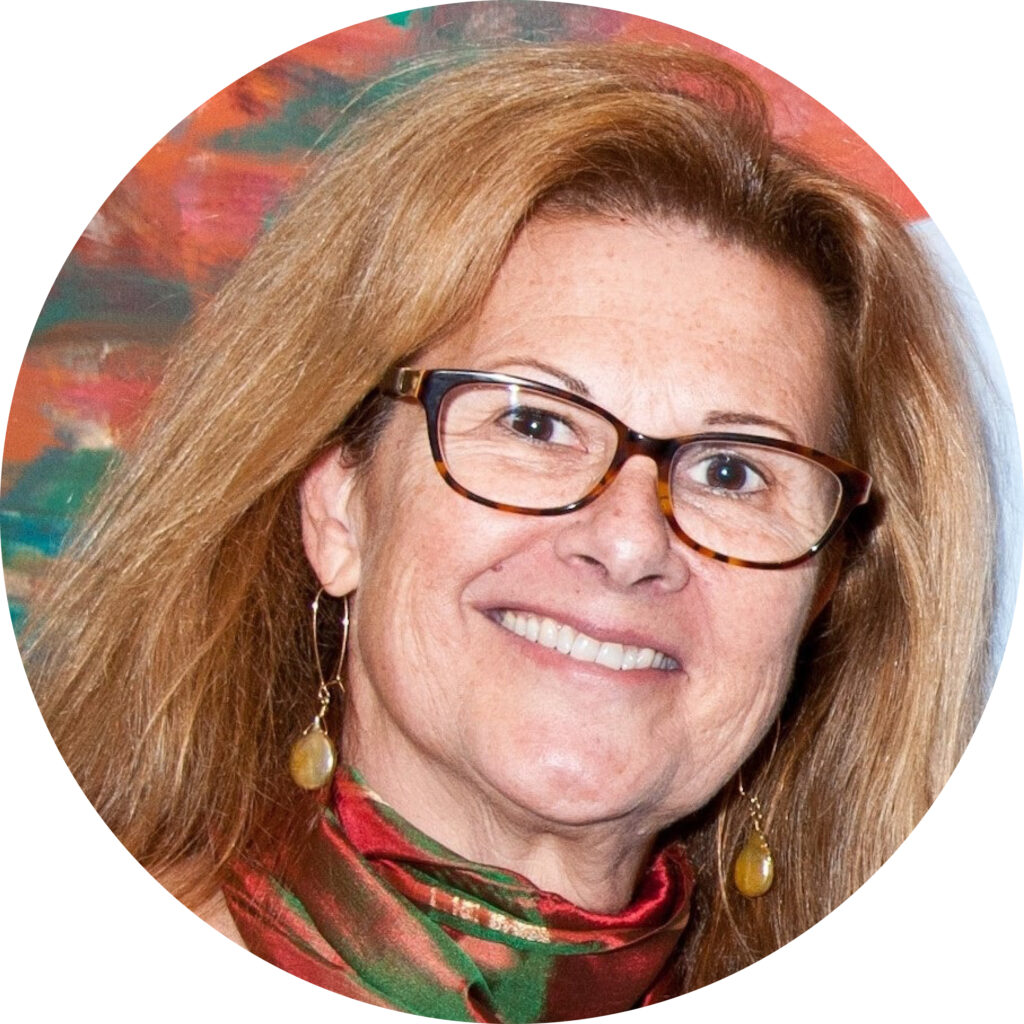 Laura Kelley
Laura Kelley has lived and worked in Vero Beach since 1981. When she wasn't in the dance studio, she earned a Journalism degree, BA from Central Michigan University, Mt. Pleasant MI in the days of the manual typewriter. After graduating she wrote for a suburban weekly string of newspapers and shortly the next year moved to Florida for her grandmother, the sunshine and a magazine job. Laura served in writing positions in Florida PR and ad agencies and ran her own company, Image Makers Ink from 1985-1990. She served as the first Executive Director of the Volunteer Action Center in Indian River County, a Points of Light Foundation project. From 1993-2003, Laura was the Marketing Director for Saint Edward's School. In 2003, she joined the then Indian River Community College's Institutional Advancement office and the following year was hired to develop and direct the College Foundation's successful Lifelong Learning Institute until 2013. A long-time community volunteer, she has enjoyed serving on local non-profit Boards with a focus on education and the arts. Currently, Laura is active in the non-profit coalition Indian River CARES and is on
the leadership team for the group's Diversity, Equity and Inclusion, DEI, initiative. She lives in the Cultural Arts Village and enjoys off the beaten path travel, sailing, dance, hanging with her beloved rescue dog, Grizzly and life partner Bob, and looks forward to once again inviting company for dinner.
Mike Godown
Mike Godown was born in New Jersey and earned a degree in Economic and Business at Lafayette College in Easton, PA. He enjoyed a twenty-six-year financial management career with General Electric Company. After feeling he had solved enough business problems for one lifetime, he retired in 2004 and attended the Lado International School in Washington, D.C. He became certified to teach English as a second language (TESOL) while teaching embassy personnel from various countries. He served as an independent volunteer teacher while completing his world travel bucket list during 2005-2012. He currently tutors a weekly adult conversation club with Literacy Services of Indian River County and has tutored one-on-one with students, as well as onsite group classes at local businesses.
Mike developed an early interest in genealogy at age 13 while copying information from 19th century family bibles and helping his mother research her family history. In 2013 he became interested in DNA after enrolling his father in a 23andMe genetic research project for Parkinson's disease. He enjoyed using his DNA knowledge to help three adoptees find their birth families. In 2015 he joined the Indian River Genealogical Society and served as Webmaster, Vice-President, and most recently as President.
Mike joined Write Life in May 2021 to develop his family history writing skills and looks forward to sharing his interests with others.