One of our most popular events each season is the Poetry and Barbeque, held in April in honor of National Poetry Month. This event combines great poetry, live music, delicious barbeque, and a silent auction and raffle that helps us raise funds to support our programming.
12th Annual Poetry and BBQ
April 22, 2023
at the Richardson Center, IRSC Mueller Campus, Vero Beach
---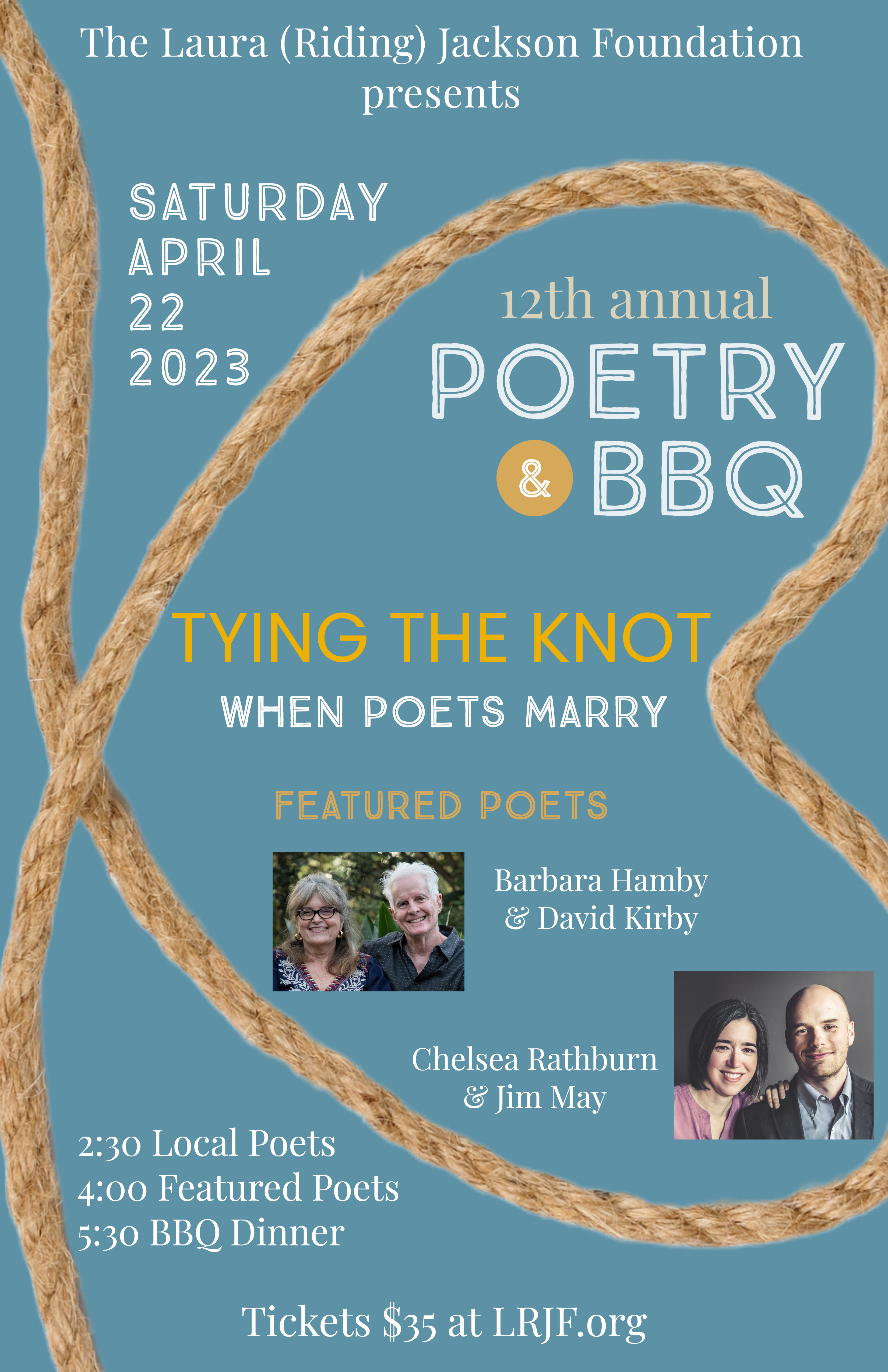 This Year's Featured Poets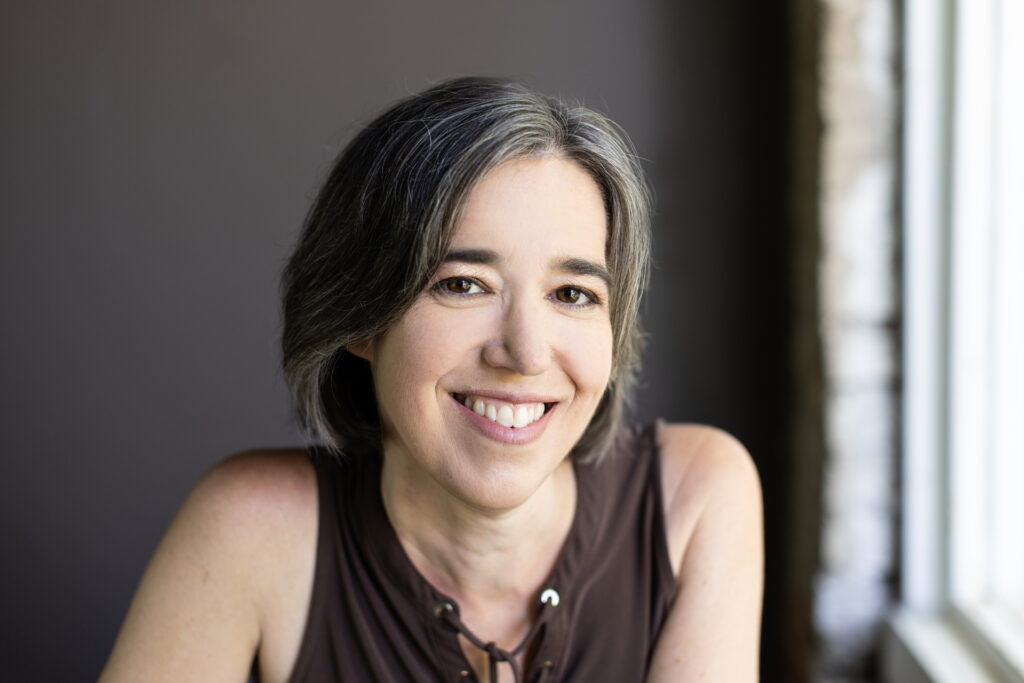 Chelsea Rathburn is the author of three full-length poetry collections, most recently Still Life with Mother and Knife, a New York Times "New & Noteworthy" book released by Louisiana State University Press in February 2019. Rathburn's poems have appeared in the nation's most esteemed journals, including Poetry, The Atlantic Monthly, the New Republic, The Southern Review, New England Review, and Ploughshares, among others. In March 2019, Rathburn was appointed poet laureate of Georgia.
---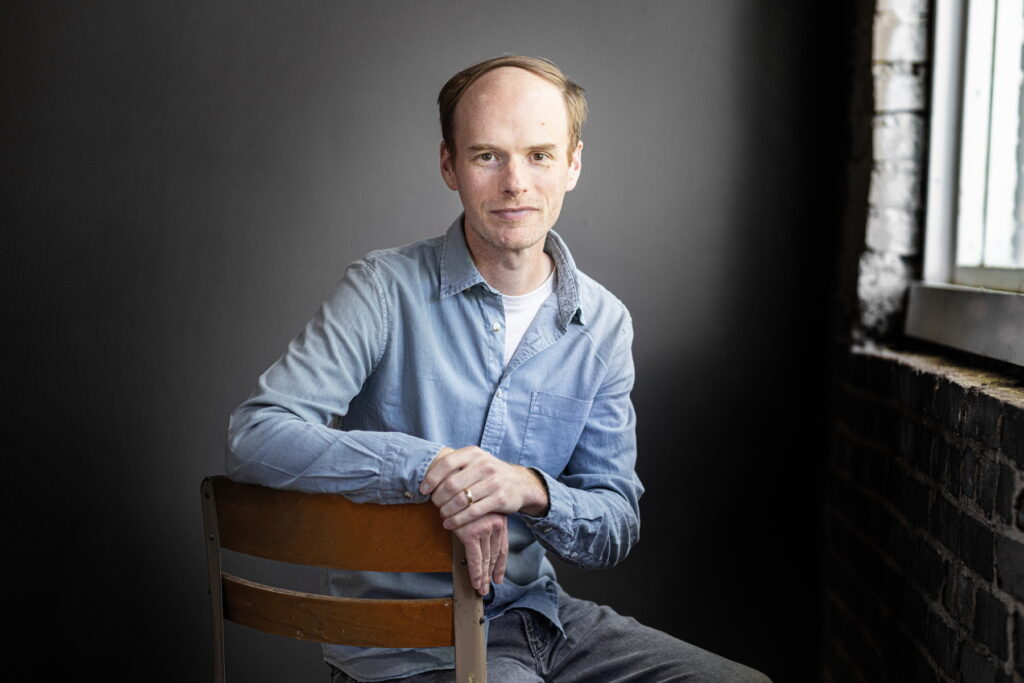 James Davis May is the author of Unusually Grand Ideas, forthcoming from Louisiana State University Press in February 2023. His previous collection. Unquiet Things, was published by Louisiana State University Press in 2016 and named runner-up for the Georgia Author of the Year Award in poetry. He is an Assistant Professor of English at Mercer University, where he directs the creative writing program, and a 2021 National Endowment for the Arts Fellow in Poetry.
---
Barbara Hamby is the author of seven books of poems, most recently Holoholo. Her first book, Delirium, won the Vassar Miller Prize, The Kate Tufts Award, and the Poetry Society of America's Norma Farber First Book Award. She was a 2010 Guggenheim fellow in Poetry and her poems have appeared in many magazines, including The New Yorker, Poetry, American Poetry Review, Ploughshares, Yale Review, and The New York Times.. She teaches at Florida State University where she is Distinguished University Scholar.
---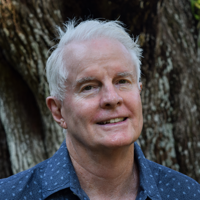 David Kirby is the Robert O. Lawton Distinguished Professor of English at Florida State University. Among his many awards are the Guggenheim Fellowship and the Florida Humanities Council's Lifetime Achievement Award for Writing. Kirby's many books include I Think I Am Going to Call My Wife Paraguay, A Wilderness of Monkeys, and More Than This.
---
Can't attend but would still like to help? Our big fundraiser could use your support!
---
Naomi Shihab Nye, Tony Hoagland, Brian Turner, Ken Hart, Shane Seely, Claude Wilkinson, Enid Shomer, Judson Mitcham, Patricia Waters, Rick Campbell, Sylvia Curbelo, Carol Frost, Michael Hettich, Campbell McGrath, Peter Meinke, Lawrence Hetrick, Lynn Knight, and Sean Sexton, and many others.
---
P.S. Do you have a copy of the Poetry and Barbeque celebratory anthology, Decade: Ten Years of Poetry and Barbeque?