Phenomenal Women Poetry Competition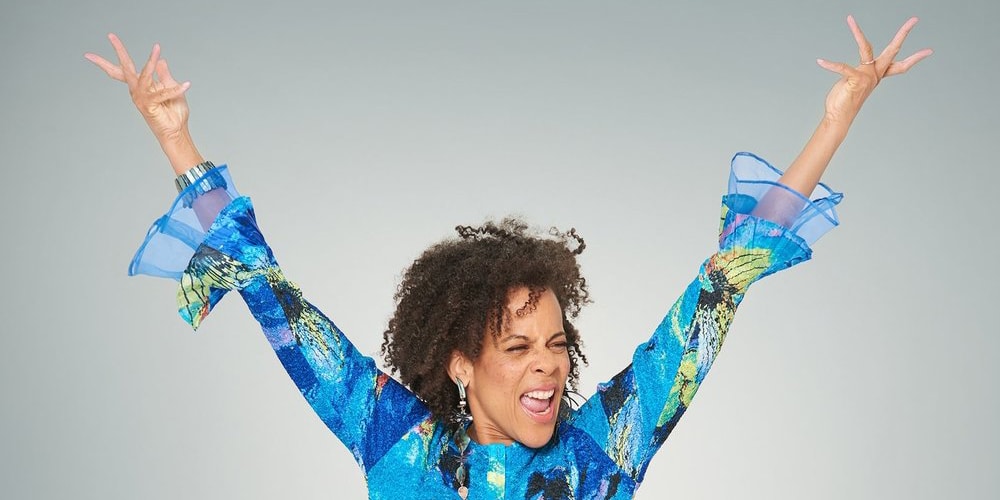 We received nearly 50 submissions to this competition and the judges were very impressed with the quality of the work entered. In the end, 21 poems were selected for publication in an upcoming chapbook (check back for updates on when that will be coming out!).
We're excited to announce the first, second and third place finishers, all of whom will read their poems on March 19, 2023 at Phenomenal Women, A Cabaret, performed by Ami Brabson. Find out more about that event and buy tickets to hear the winning poems here: https://www.aauwverobeach.org/fundraisers
FIRST PLACE:
Janna Schledorn
SECOND PLACE:
Michael Howard
THIRD PLACE:
Roseangela Batista
Thank you to everyone who entered!
---
Past Competitions
COVID-19 Poetry Competition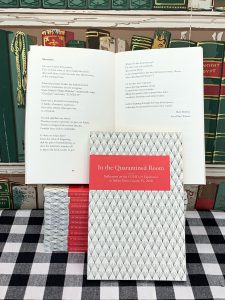 The Laura (Riding) Jackson Foundation wanted to build collective and healing energy through poetry during the early days of the pandemic. Poets were asked to submit poems that spoke to the collective human experience of Covid-19. The resulting publication can be purchased in our store.
---