We're really proud of the accomplishments of our Members! Take a look below at a selection of the prizes and recognitions recently received by LRJF Members.
---
Congratulations to Jacque Jacobs!

Jacque's novel, High on a Mountain, received a Gold Award from Literary Titan!

Sept 19th, 2023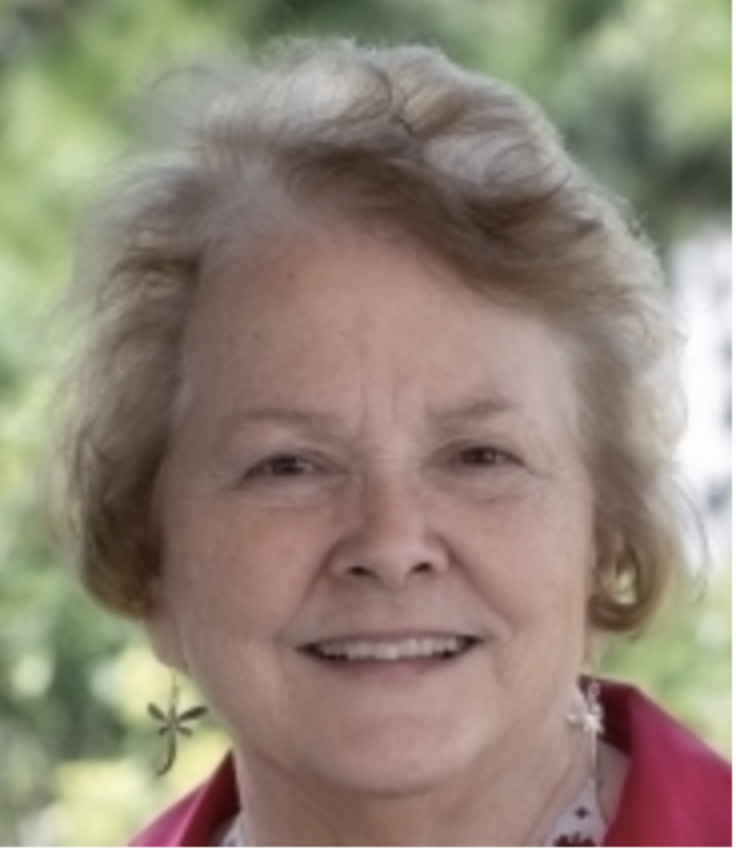 ---
Congratulations to Bonnie MacDougall!

Bonnie's first novel, Something Terrible About Love, is a semi-finalist for the 2023 Florida Writers Association Royal Palm Literary Award!

July 27th, 2023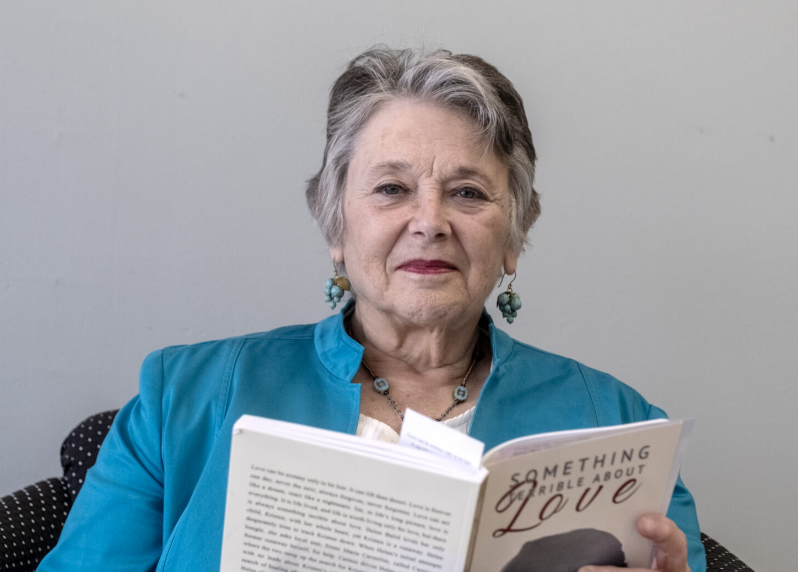 ---
Congratulations to Pete Clements!

Pete's book The Latitude won the 2023 Indie Reader Discovery's award for Action/Adventure!

August 24th, 2023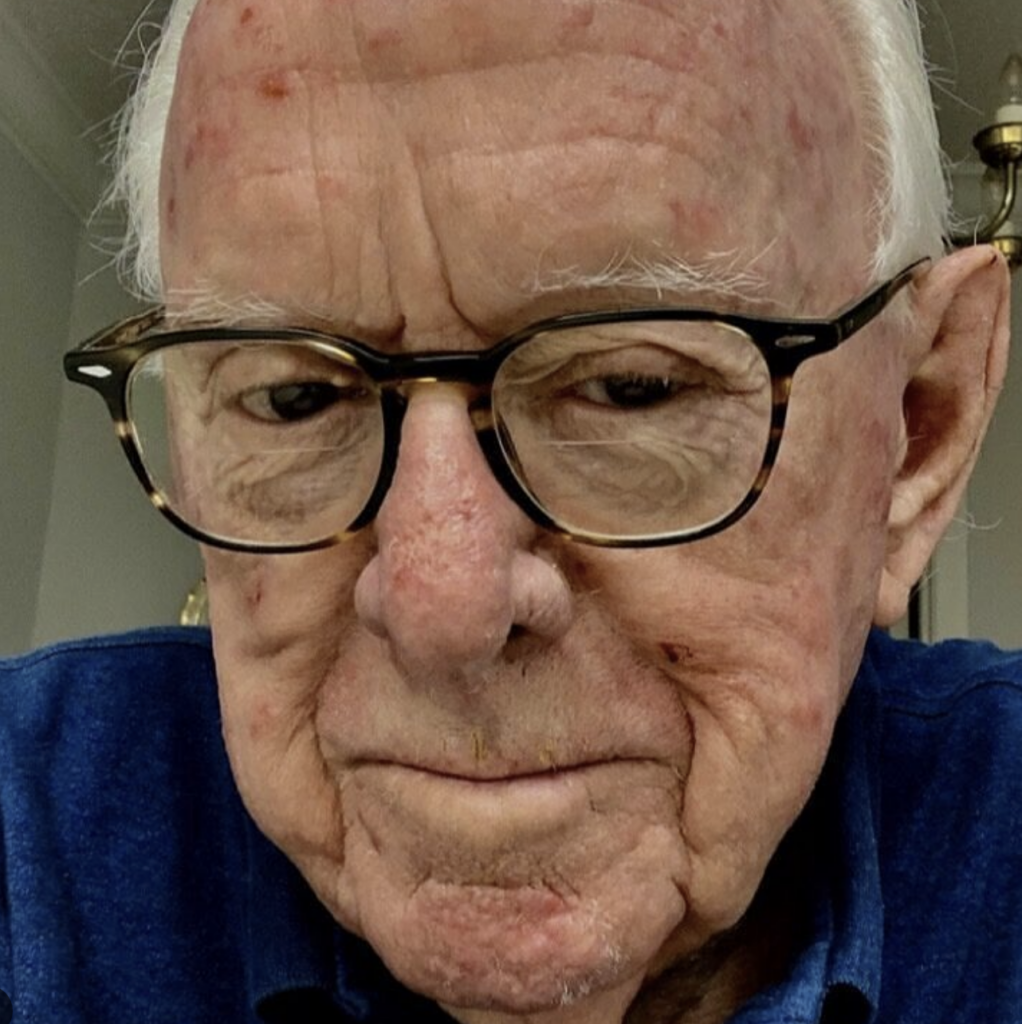 ---
Congratulations to Christine Light!

Christine won two of Globe Soup's writing competitions! Her submissions were the 2021 Flash Fiction with "The Salaryman Underground," and 2022 Surrealist Fiction with "Crawler".

November 4th, 2022
---
LRJF members who receive a notable award or accolade can submit the good news here.