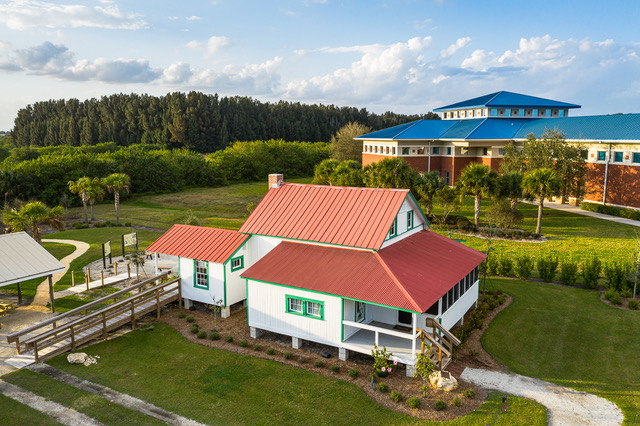 ---
Upcoming Events, Workshops and Announcements:
---
Happy First Day of Spring! Let's celebrate with Laura's poem about Spring. There are only two times of the year when the Earth's axis is tilted neither toward nor away…
---
Save the historic house and support literary programs that nurture passion for writing
The Laura (Riding) Jackson house opened its doors to the public in 1993. Since then we have become a gathering place for readers, writers, and Laura (Riding) Jackson enthusiasts of all ages.