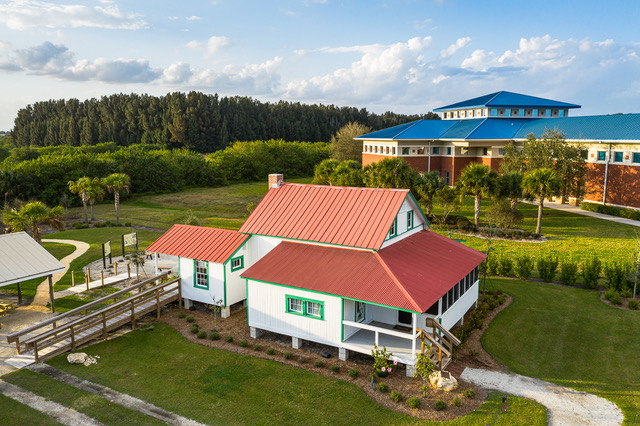 ---
Upcoming Events, Workshops and Announcements:
---
Planning to refresh your wardrobe for summer? Please try to resist the shopping urge a little longer and put this on your calendar! 15% of everything you buy will benefit…
---
Save the historic house and support literary programs that nurture passion for writing
The Laura (Riding) Jackson house opened its doors to the public in 1993. Since then we have become a gathering place for readers, writers, and Laura (Riding) Jackson enthusiasts of all ages.