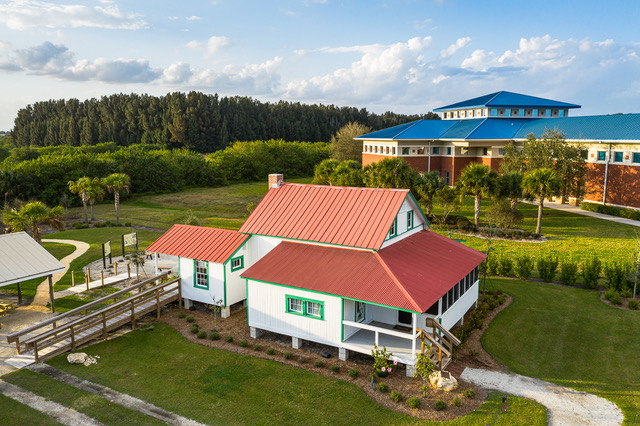 ---
Upcoming Events, Workshops and Announcements:
---
Join us Sunday, May 7th for our final Garden program of the season. At 1pm, Janice Broda will tell us about the uses native plants have been put to in…
---
Save the historic house and support literary programs that nurture passion for writing
The Laura (Riding) Jackson house opened its doors to the public in 1993. Since then we have become a gathering place for readers, writers, and Laura (Riding) Jackson enthusiasts of all ages.