Tuesday Writers is an adult writing group that meets every Tuesday from 1pm-3pm at the writing center*. Our writers come prepared to workshop ongoing projects in order to gain valuable feedback on content, style, and mechanics. We welcome all skill levels, from novice beginners to published writers, as well as a variety of genres: poems, essays, memoirs, and creative nonfiction.
If you are interested in finding out more about our group, please call us at 772-569-6718 or email us at admin@lrjf.org.
*Due to COVID-19, Tuesday Writers has been meeting online via Zoom.
Please note: participation in our writing groups, effective September 1, 2021, will require membership in LRJF (Currently $50 a year for individuals and $75 for households). Register for membership here.
Meet your facilitator: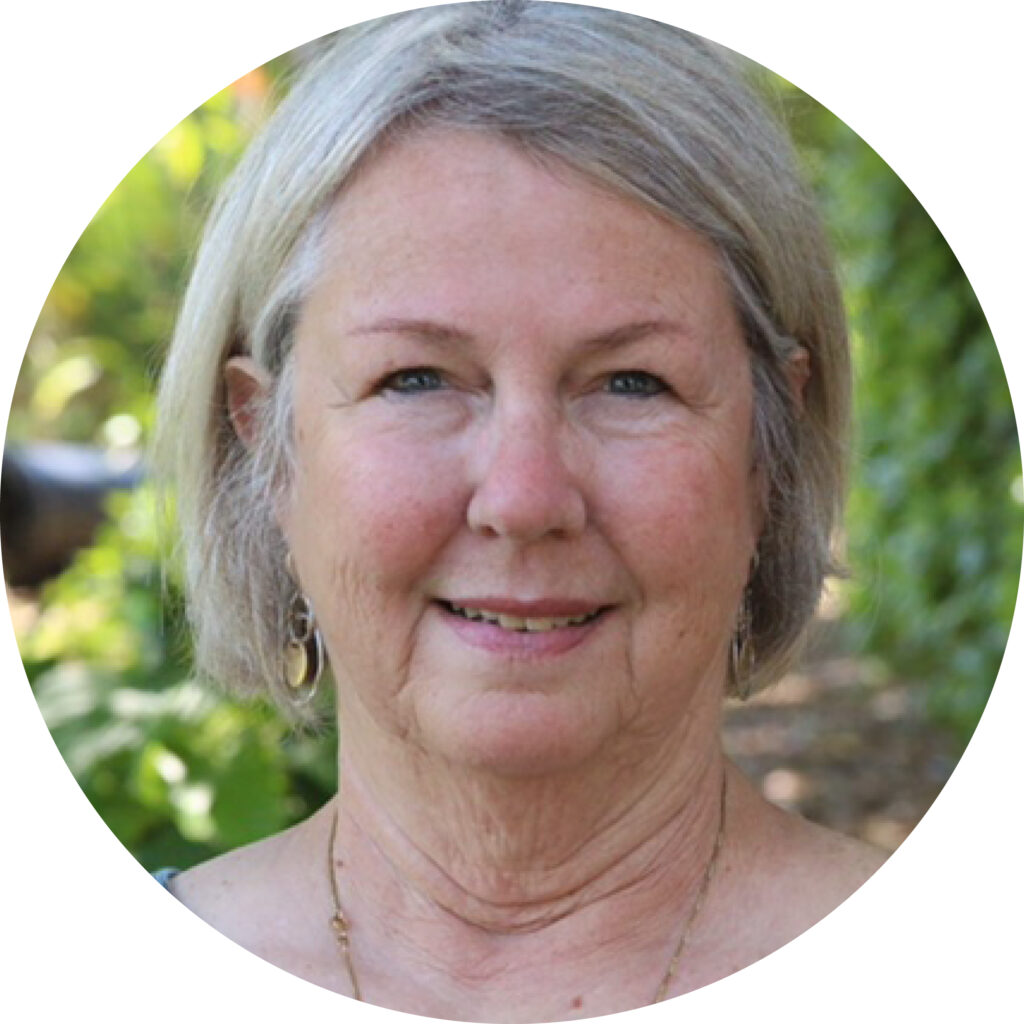 Susan Lovelace
After moving to Florida in 1993 from the Western Maryland mountains where she managed an antique shop while earning a BA in English at Frostburg State University, Susan taught at Johnson Junior High in Melbourne, then Sebastian River Middle School. She started teaching at Sebastian River High School in 1997, and she began coordinating the SRHS International Baccalaureate Program in 2010. After earning a Master's Degree in English at the University of Central Florida, she served as an adjunct English professor at Indian River State College and online at the Florida Institute of Technology. For several summers, Susan was a tutor for the Florida Consortium of Universities, traveling with students to England for summer school studies at Cambridge University. A National Board Certified Teacher in Adolescent and Young Adult Language Arts and passionate about anything outdoors, Susan created a nature journaling curriculum for students that she presented at the National Council of Teachers of English Conventions in Austin, TX, and Baltimore, MD, as well as several teacher in-services throughout Maryland and Florida. Some of her favorite nature journaling experiences have been supervising Holy Trinity High School students journaling in the Galapagos and Costa Rica as well as our local Pelican Island Audubon Advocates program for fifth grade students. Susan began volunteering with the Laura (Riding) Jackson Foundation in 2008, helping facilitate the Teen Writers Programs. She retired from full time teaching at SRHS in 2016. She loves working with the Tuesday Writers as she "always learns something new every workshop from this lively and accomplished group."