Our newest writing group meets the second and fourth Thursdays of each month from 1:30-3:30 via Zoom (until it's safe to meet live). This is a small group that invites novice and experienced writers alike to write, read, and critique shared memoir, journaling, blogs, newspaper/magazine submissions to further one another's writing process.
If you are interested in finding out more about this group, please call us at 772-569-6718 or email us at admin@lrjf.org.
Please note: participation in our writing groups, effective September 1, 2021, will require membership in LRJF (Currently $50 a year for individuals and $75 for households). Register for membership here.
Meet your facilitators: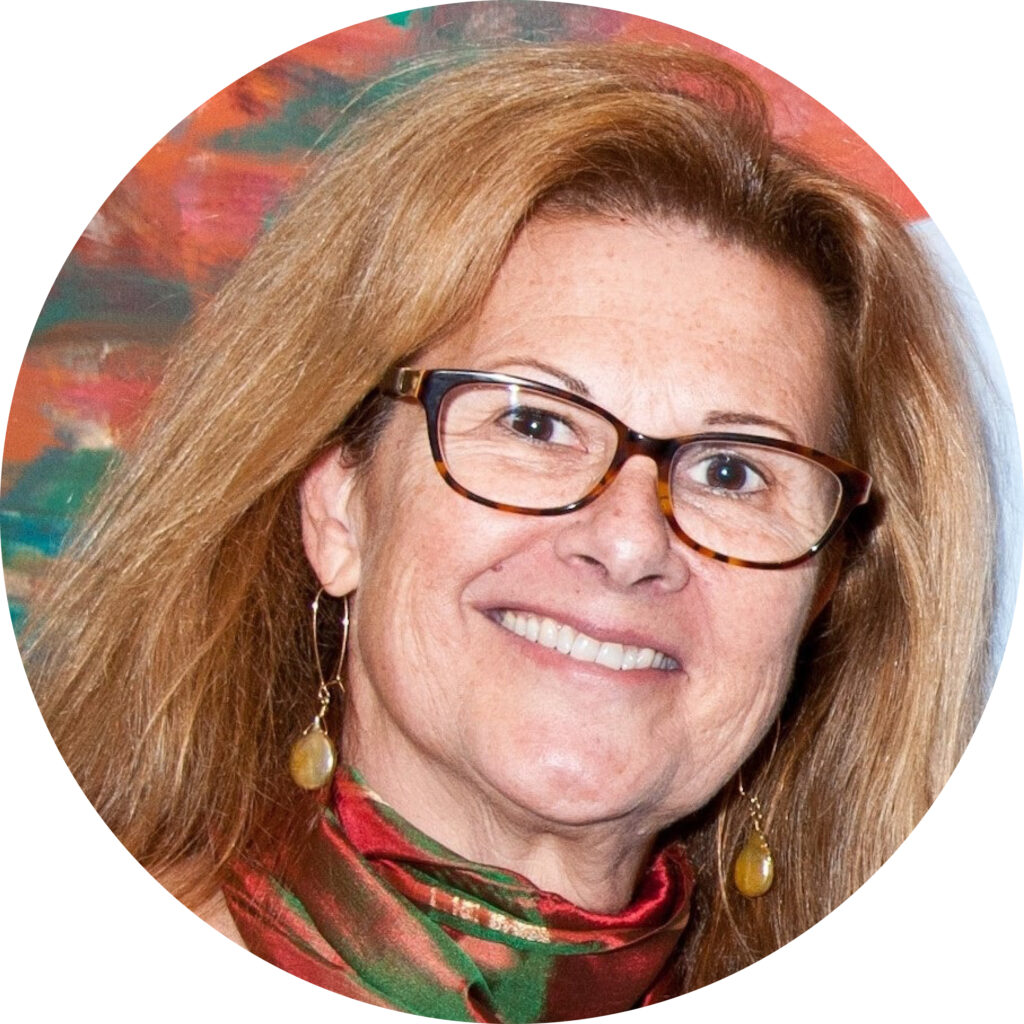 Laura Kelley
Laura Kelley has lived and worked in Vero Beach since 1981. When she wasn't in the dance studio, she earned a Journalism degree, BA from Central Michigan University, Mt. Pleasant MI in the days of the manual typewriter. After graduating she wrote for a suburban weekly string of newspapers and shortly the next year moved to Florida for her grandmother, the sunshine and a magazine job. Laura served in writing positions in Florida PR and ad agencies and ran her own company, Image Makers Ink from 1985-1990. She served as the first Executive Director of the Volunteer Action Center in Indian River County, a Points of Light Foundation project. From 1993-2003, Laura was the Marketing Director for Saint Edward's School. In 2003, she joined the then Indian River Community College's Institutional Advancement office and the following year was hired to develop and direct the College Foundation's successful Lifelong Learning Institute until 2013. A long-time community volunteer, she has enjoyed serving on local non-profit Boards with a focus on education and the arts. Currently, Laura is active in the non-profit coalition Indian River CARES and is on
the leadership team for the group's Diversity, Equity and Inclusion, DEI, initiative. She lives in the Cultural Arts Village and enjoys off the beaten path travel, sailing, dance, hanging with her beloved rescue dog, Grizzly and life partner Bob, and looks forward to once again inviting company for dinner.
Pete Kersey
A Florida Cracker, Pete (Noel) Kersey was born across the state in St Petersburg and graduated from high school in Key West. He had an enjoyable 30-year career as a radio news reporter. The final 20 years were spent in Vero Beach under the radio name of Pete Noel. Crime Prevention and Information Specialist came next with the Indian River County Sheriff's Office. Pete retired in 2001 and has remained active. He is a past president of a Rotary Club, the local Genealogical Society and his church congregation.
Pete began writing and delivering sermons to his Unitarian Universalist home congregation in 2006 and has preached at 13 different congregations around the state of Florida. He has a blog with 35 stories about his and family adventures and observations, including a few poems. See them at: petekerseymusings.blogspot.com

If you would like to see and hear one of his sermons, go to YouTube and in the search bar type: Pete Kersey, This Awesome World.