Our first workshop of the season is here and now open to the public! The Laura (Riding) Jackson Foundation is proud to present an Adult Writing Workshop with Cathy Smith Bowers! The workshop will be in person and take place at Laura's Pole Barn, following CDC guidelines. Tickets for the workshop are $45. There are only a few more spots available for this workshop, so grab yours now before we sell out!
Past Adult Writing Workshops
The 2020-2021 Adult Writing Workshop season has concluded. Please email admin@lrjf.org if you wish to join our email list and be notified when more workshops are available!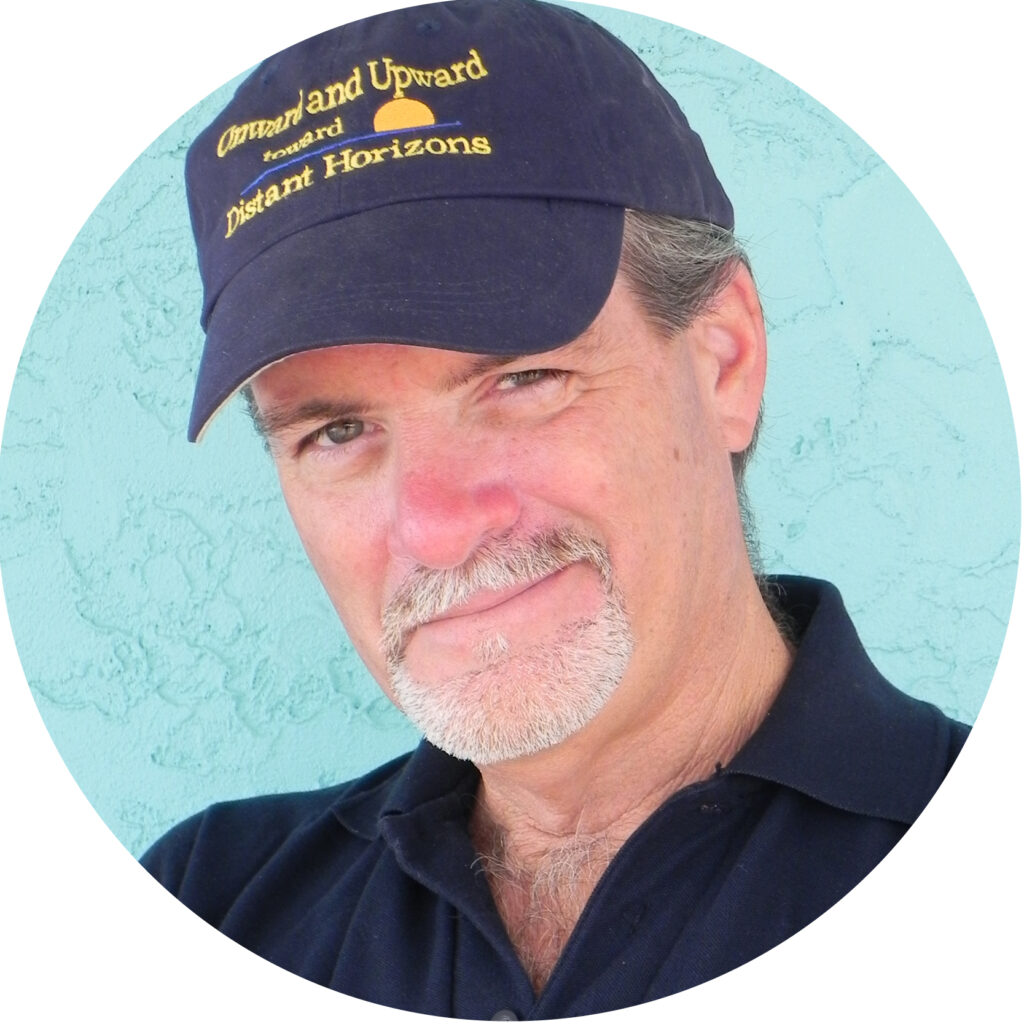 Robert Macomber
Successful Writing Projects — Robert will share practical tips on how to make your writing memorable, edit without angst, organize and keep your project on schedule, and have fun doing it.
January 23, 2021 | 10:00-11:30 am ET via Zoom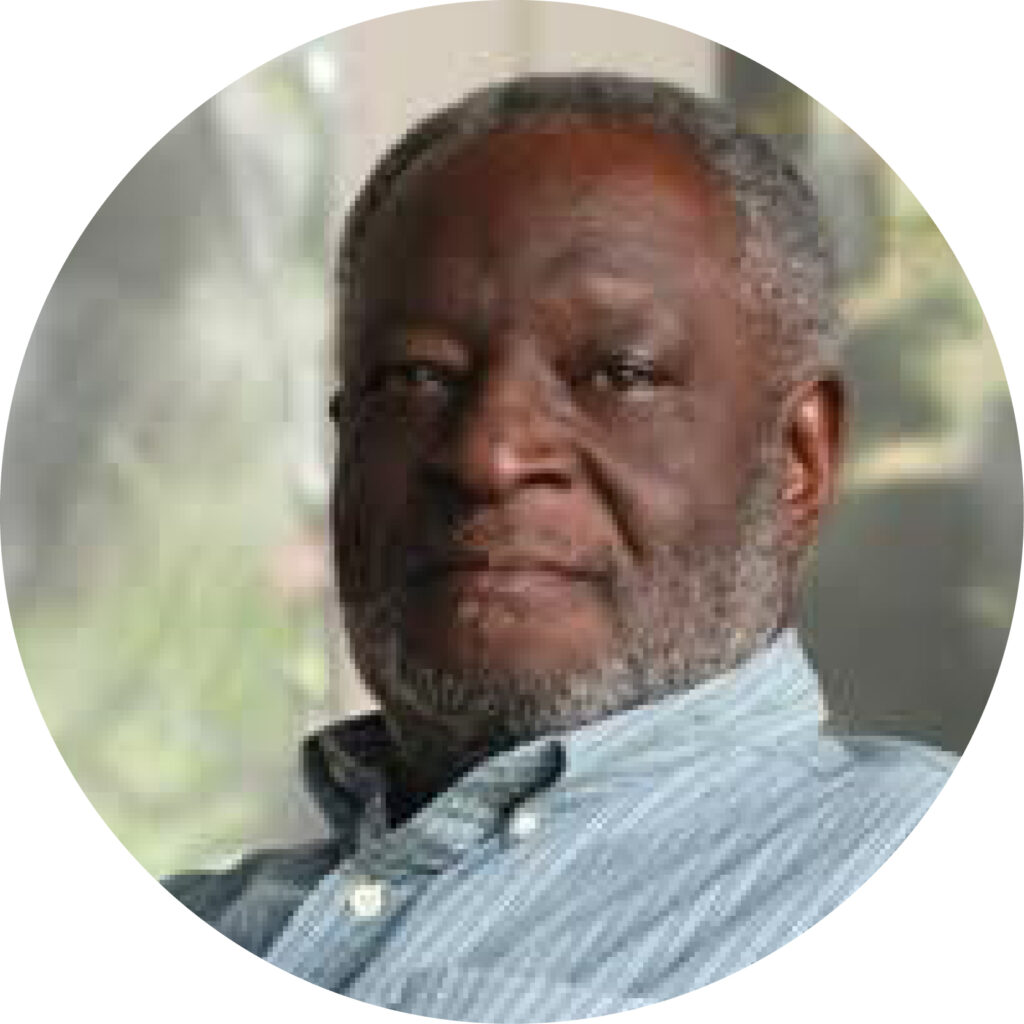 Bill Maxwell
Writing for Newspapers and Magazines — Bill will share proven rules and practical techniques on how to write to be read. The major focus will be on the first principle of all successful genres: be interesting.
February 20, 2021 | 10:00-11:30 am ET via Zoom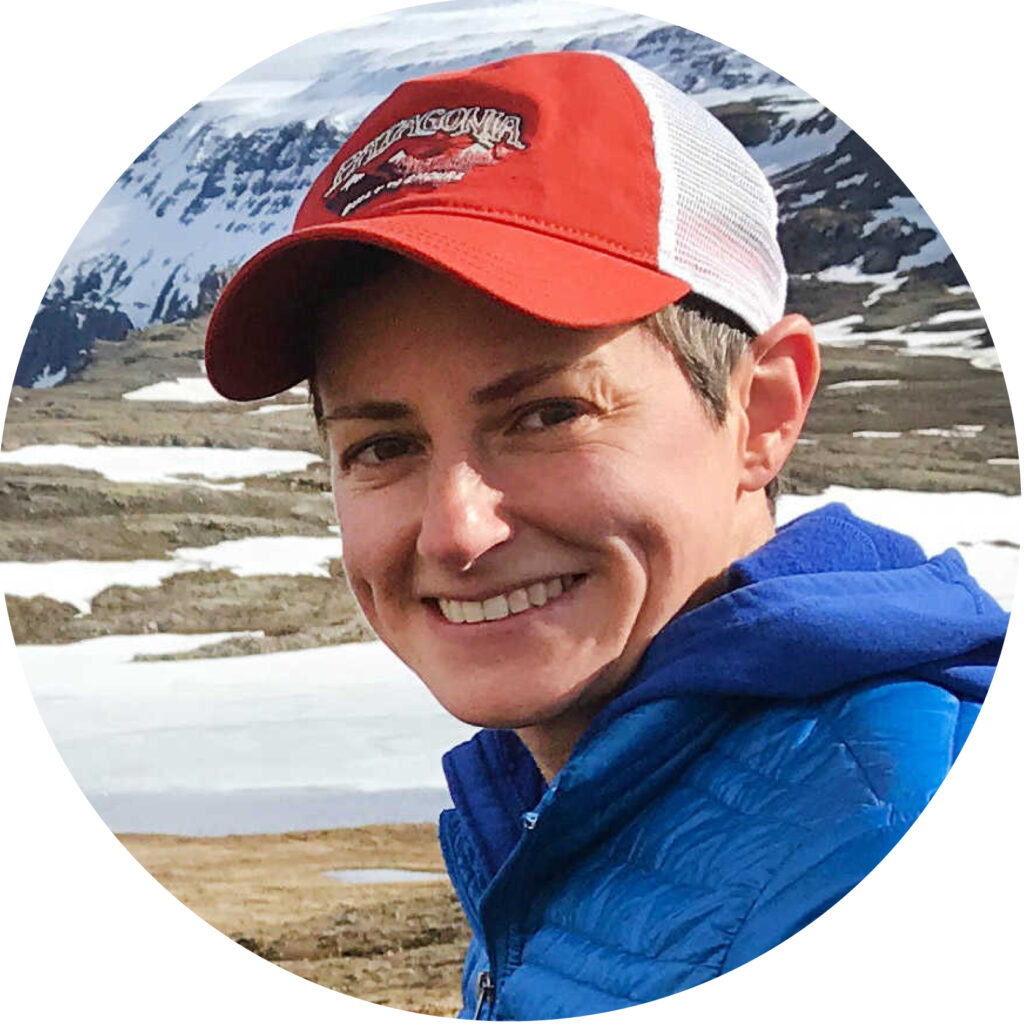 Brenda Petrella
Visual Storytelling and Ekphrastic Poetry — Brenda will explore ways to use nature to boost creativity, how our brains work during the creative process, how photographers communicate through composition, and the use of imagery for ekphrastic poetry.
March 20, 2021 | 10:00-11:30am EST via Zoom
Steve Bradbury
Poetry: Finding Your Voice — In this lively, informal workshop, Steve will demonstrate ways to polish a poem and bring it alive through word choice and cadence. Participants are invited to submit a short poem for review.
March 27, 2021 | 10:00-11:30 am ET via Zoom
Ralph Eubanks
Memoir: Using Archives as Literary Inspiration — Letters, diaries, and archival collections often hold hidden narratives that illuminate or provide context to the stories we want to tell. In this workshop, Ralph will focus on ways that nonfiction writers, particularly memoirists, can use archival resources, including place, to enrich their writing.
April 24 2021 | 10:00-11:30am EST via Zoom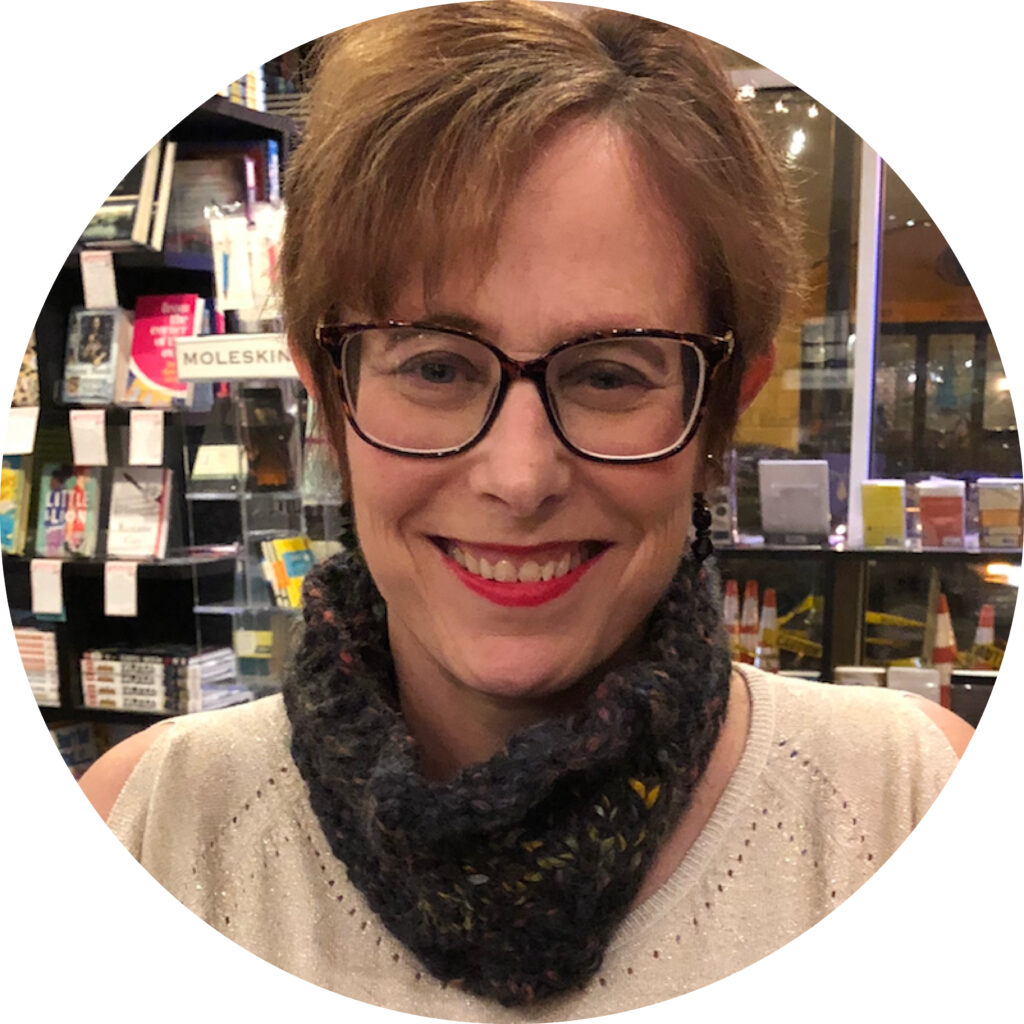 Libby Fischer Hellmann
How to Build Suspense (In Whatever Genre You Like) — Suspense is what keeps readers turning the pages. Building it into your work is an essential element, be it fiction, memoir, creative nonfiction. In this interactive workshop, Libby will explain how to do it, and illustrate tangible techniques you can start using right away.
May 22, 2021 | 10:00-11:30am EST via Zoom