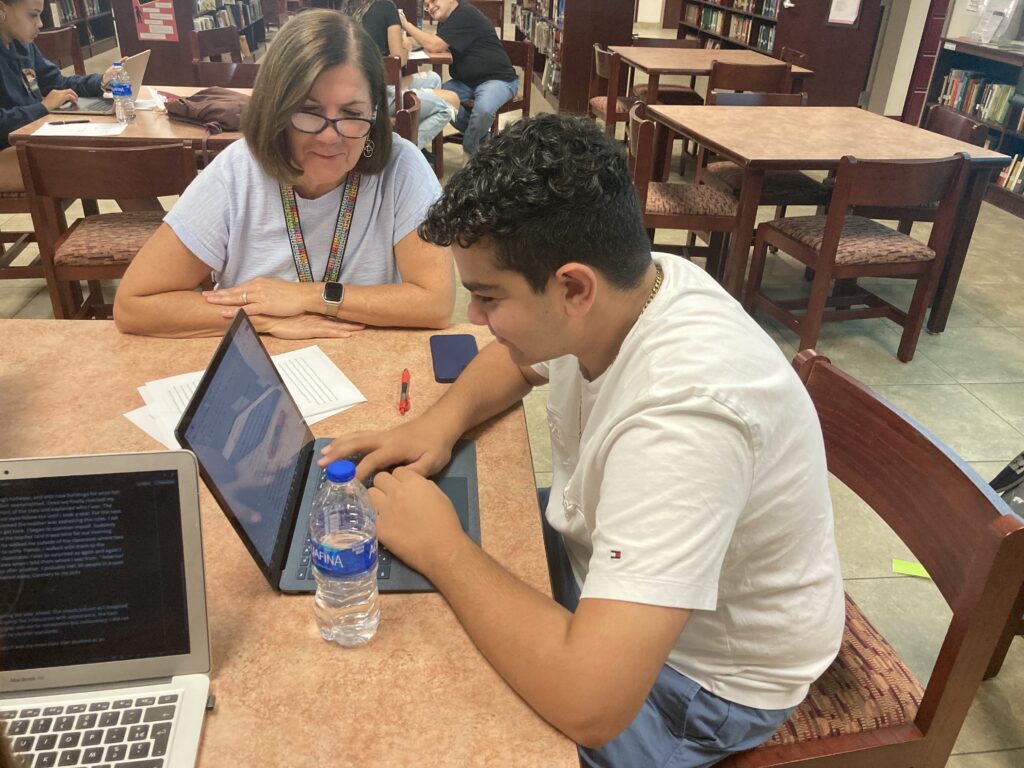 UPCOMING
---
September 30: "Writing the College Essay" led by Dr. Robin Pechter, 9:30-2:30. Walk in with an idea; walk out with a completed essay.
NOTE: This workshop is also being held on September 23rd but all spots for that date have already been taken. If you wish to attend, you must register for September 30th.
October 14: "Eeeeeek! Short Story Writing – Suspense/Horror Genre"
January 20: "Comics the Marvel Way"
Registration coming soon!
March 14: "Screenwriting"
Registration coming soon!
---