Our Teens Digital Program is capturing student experiences and voices from all around the county. Click on a pin on our map to listen to and view what students are sharing. Use the plus and minus buttons in the top left hand corner to zoom in and start listening!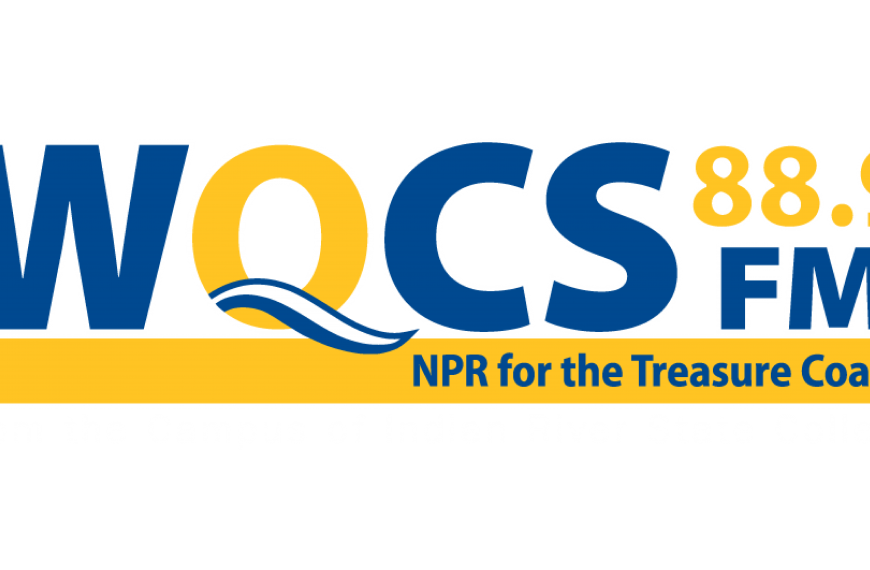 Listen to the wonderful WQCS interview with Tania Ortega-Cowan about our poetry competition and hear some of our winning poets read their poems. Click to listen
Our favorite, local, Hollywood screenwriter and one of our fabulous writing workshop presenters, Xaque Gruber gives us a chronological list of his favorite films about writers and writing to help…

Save the historic house and support literary programs that nurture passion for writing
Mission: The Laura (Riding) Jackson Foundation is dedicated to preserving the author's home and nurturing writers through a series of literary offerings including writers groups, summer camps, workshops, and poetry festivals.
Vision: Honoring writer Laura (Riding) Jackson's belief in the promise of language by creating community through the literary arts.