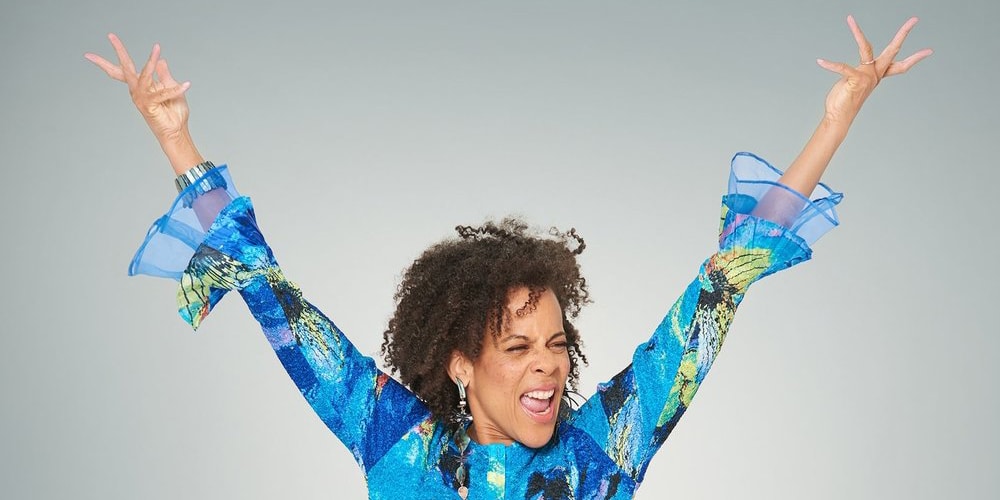 We're excited to announce the first, second and third place finishers, all of whom will read their poems on March 19, 2023 at Phenomenal Women, A Cabaret, performed by Ami Brabson!
FIRST PLACE:
Janna Schledorn
SECOND PLACE:
Michael Howard
THIRD PLACE:
Roseangela Batista
Come see the cabaret and also hear the winning poets read their work this Sunday, March 19th. More information and tickets:  https://www.aauwverobeach.org/fundraisers
Thank you to all who entered! Look for an announcement in the coming weeks about the chapbook to be published soon.