Write. Serve. Remember. Preserve.
Giving Tuesday 2022 is almost here! Your gift helps us continue to make the magic happen. Thank you to all of our supporters, no matter how you participate. If you are in a position to make a gift in honor of Giving Tuesday, November 29, 2022, your support means that more people in our community can benefit from our programs.
Thanks for helping me to meet new people, make wonderful friends, and improve my writing. Hearing guest poets read is a blessing of inspiration.

Barbara DeVoe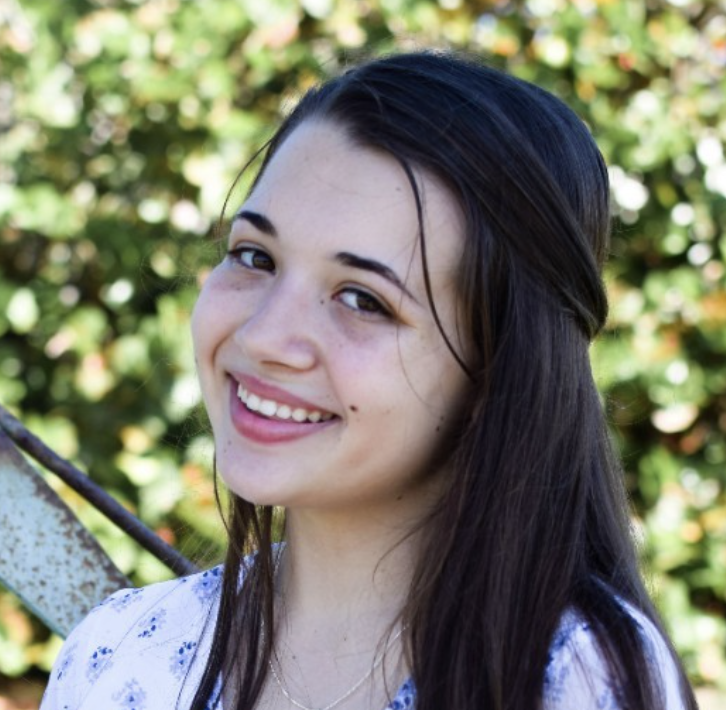 LRJF helped me become more confident, gain skills for the real world, learn to organize events…LRJF is a place of opportunities, full of kind and loving people … Thank you, LRJF for making me the person I am today.
It is not easy to find a group of people whose interests align so well with your own, or to recognize in them the excitement about writing that makes you feel vibrant.  I have found such a group in LRJF. and in a real sense LRJF has defined Vero Beach for me

Bonnie MacDougall
---