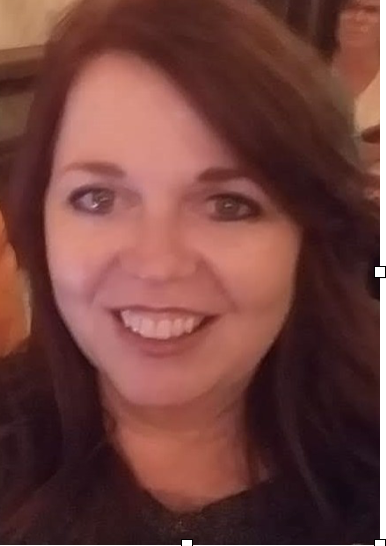 Annmarie White and Anne Powell are the dynamic duo who taught our Write in the Middle Camp in 2019 and they are back for a repeat performance!
Anne Powell (left) has been teaching secondary-level social studies courses for the past 14 years (middle and high school). She has coached a competitive high school Mock Trial team and co-taught a summer STEAM institute for rising academically-gifted middle schoolers in grades 5-8 for five consecutive years.
After moving to Vero Beach in 2014, Anne gained experience as a middle school Civics and US History educator, working with students of varied backgrounds and ability levels, is state-certified in Grades 6-12, and has served as a Title I tutor at two schools, elementary and middle, in St Lucie and Indian River counties.
She has published 15 social studies-themed articles on Study.com, is Gifted-endorsed, and holds a Master's Degree and Florida certification in Educational Leadership. She currently teaches at Lincoln Park Academy in St Lucie County.
Annmarie Stumpp White (right) was born and raised in Bergen County, N.J. and moved to the east coast of Florida over 20 years ago. For the past 14 years she has been working as an educator for the School District of Indian River County and currently is an IB Diploma Programme History teacher and U.S. History teacher at SRHS. Currently,
she is a volunteer mentor with the IRSC Take Stock in Children Foundation, and her current mentee student will be a recipient of a 4 year college scholarship and is also an IB Diploma student.
Annmarie's experience also includes after school tutoring in reading, writing and math, working with the ESOL summer program, serving as a Title I liaison, and sponsoring Student Council for seven years. In addition to teaching, she has and continues to serve as a teacher mentor for new teachers and student teacher interns hired within the School District of Indian River County. She emphasizes that relationship building has led to her success in her teaching career, and she happily considers herself a life-long learner. Annmarie resides in Sebastian, FL and has a son who attends the University of Georgia, studying veterinary medicine and a daughter that will graduate SRHS, Class of 2023, and plans to study at the University of South Florida as an Honors College student pursuing a degree in exercise science. Annmarie enjoys spending time with her family creating memories as well as visiting the beaches, kayaking, swimming, and exercising.
LRJF's Write in the Middle Summer Camp still has some slots available – register now!